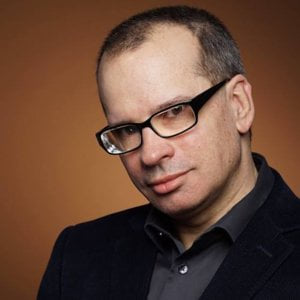 James Ogilvie
Fashion, beauty, editorial.
These are my photographic passions. My interests lay primarily in collaboration with like minded creatives.
I can offer the following services within the parameters of common industry photography rates:
Model portfolio development
Location creatives
Studio beauty/fashion
Editorial/magazine submissions
All of my work includes retouching, unless otherwise desired.
Please use the Contact button above to reach me. I will return your message promptly.
Contact